Hi, I'm Laura 🙂  Introductions, to me, always feel so awkward, but you've taken the time to click on this link, so I'll try my best to let you get to know me a bit.
I grew up in the Sierra Nevada mountains in Northern California. My parent's began taking me on little trips from an early age, and because of our location, we were lucky enough to be close to many gorgeous destinations: Lake Tahoe, Yosemite National Park, San Francisco, Sierra Buttes, to name a few. Getting out to explore my area, as well as visiting family across the west coast, greatly instilled a sense of wonder and desire to explore in me.
I used to love watching Samantha Brown on the Travel Channel when I was younger. From her vacations throughout Europe, stays in fancy hotels, and weekend getaways with her girlfriends, her life seemed so exciting, and my ultimate goal in life was to be her, or at least do what she does. I might not have my own TV show(s), but I have been fortunate enough to have had many opportunities to travel, both around the U.S. and abroad, and that really was what the dream was all about.
Even though I don't get the chance to travel abroad all that often, and all my international experiences have occurred while living abroad (studying and teaching), I try to get out and explore my surroundings as much as possible. I firmly believe that every city, every small town, every state and national park, has something beautiful to see so I try to take as many weekend and day trips as I can. You don't need a passport or large bank account to see the world…just start in your backyard! My blog is extremely sporadic and covers everything from local day trips to weekend road trips to international excursions.
I hope you enjoy taking these adventures with me!
To stay most up-to-date with my travels, follow me on Instagram!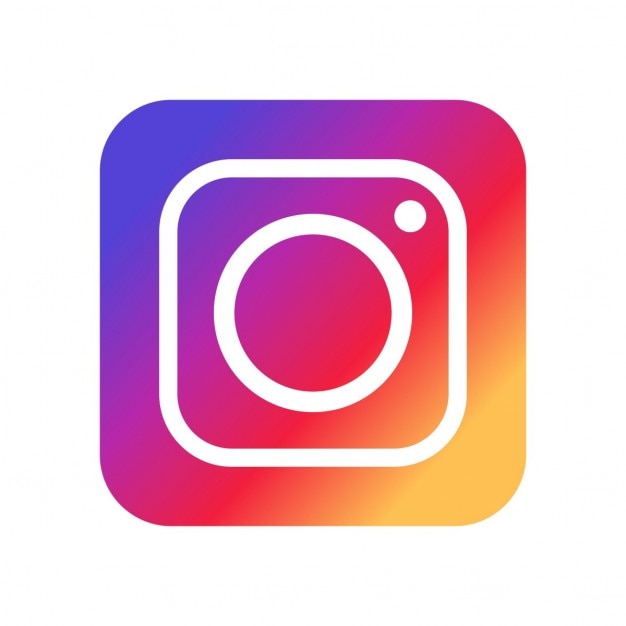 laura.theexplora